WA State SAR Planning Unit


Our mission is to provide SAR Planning expertise and resources to assist local command staff during extended or complex SAR incidents.  We are an all-volunteer unit, and can be requested by any Washington State county via the WA Emergency Management Department.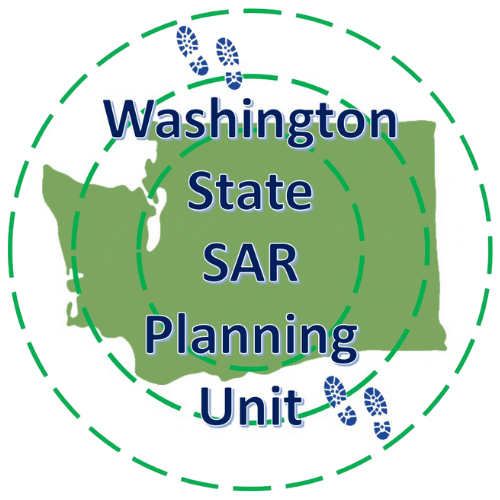 About WASSPU
Remote and on-scene planning resources utilizing sophisticated search theory.
Members
Our team is made up of volunteers with many years of search and rescue work.
Resources
Tools and resources we have developed from our knowledge and experience.

Classes and Presentations
In addition to the search planning work we do, we also provide educational services.
Online presentations on search theory:
In 2020, in conjunction with Cascadia Search Dogs,  we presented a 3 part online class on Search Theory for K9 Teams that had 95 participants including people from other parts of the world.
In 2021, our Vice-president presented "Search Theory at 10,000 feet".
We also do training on the use of SARTopo, a search mapping program used by SAR teams. We travel around the state to provide in-person training to SAR teams. We present at conferences as well as publish papers.


 Latest Missions, Projects & News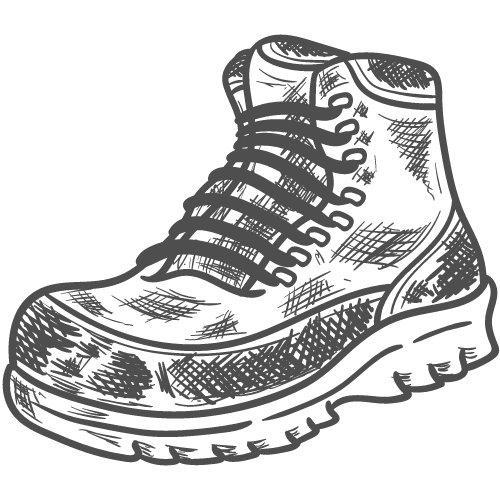 When is WASSPU Activated?
WASSPU is usually called in after the first operational period (24hr search day) if nothing has been found and the search planning needs to be more sophisticated. Smaller rural counties often don't have a lot of depth in the search teams so we are able to augment what they have with the work we do.
We specialize in:
Providing remote or on-scene planning resources
Recommending search planning strategies and tactics
Providing technical search mapping services
Applying modern search theory to extended search & rescue incidents.
Newsletter
Sign up to receive our E- Newsletter
Our Work
WASSPU primarily provides sophisticated search planning services that utilize search theory, best practices for planning techniques, cell phone forensics, mapping and so much more.