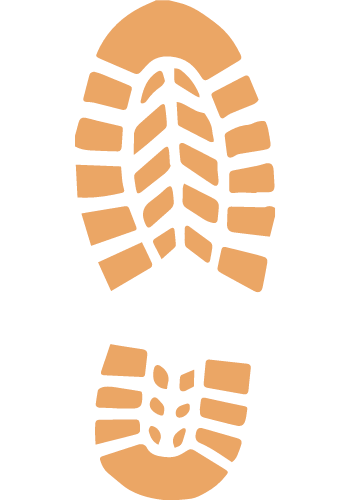 Please  support the Washington State SAR Planning Unit. We are registered with the Washington State Charities Program as required by law and additional information is available by calling 800-332-4483.
The Internal Revenue Service recognizes the Washington State SAR Planning Unit as a Section 501(c)(3) public charity. Gifts to the Washington State SAR Planning Unit are tax deductible in the U.S.A.
EIN: 83-3403170
Donate by Mail
Send a check to:
WA State SAR Planning Unit
7510 162nd Street SW
Edmonds, WA 98026

Thank you Puget Sound Energy Foundation for your donation!
The donation we received allowed us to purchase the FIND Search Management Software System developed by Dr. Robert Koester.

Your donations support our work!
Each year we are called to support numerous missions.  Our all-volunteer team works to support local Search & Rescue Teams by providing remote and onsite search planning services.
In 2022 we participated in 17 missions all across Washington State.  Your support makes our work possible!