WA State SAR Planning Unit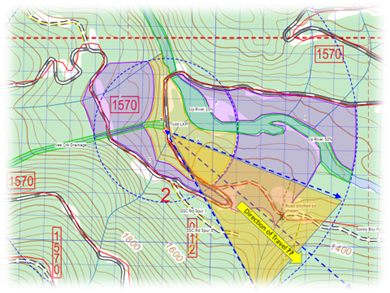 Our Team
We are all SAR volunteers from WA State Counties.
Extensive training in search planning and management.
Experience on some of the most complex, multi-day SAR incidents in recent state history
Our Primary Functions
Providing remote or on-scene planning resources.
Recommending search planning strategies and tactics.
Providing technical search mapping services.
Applying modern search theory to extended SAR incidents.
Mission support from the WA State SAR Planning Unit, can be requested via the WA State Emergency Management Department.  For more information, contact President@wasspu.org
When is WASSPU Activated?
WASSPU is usually called in after the first operational period (24hr search day) if nothing has been found and the search planning needs to be more sophisticated. smaller rural counties often don't have a lot of depth in the search teams so we are able to augment what they have with the work we do.  For more information about our Evidence Search Services, click here.