During 202o we experienced a 55% increase in requests for our services.  We provided support for 17 missions that spanned 8 Washington counties and all 3 of the Washington State National Parks. Several of these missions extended for over 8 operational periods, and 80% of the searches were in wilderness environments.
Here is a sample of the missions we deployed on in 2020.
We provided on-site support for one of the longest searches in recent Mt. Rainier National Park history.  In this search for a missing backpacker in the Spray Park area, we provided support services at the Carbon River Ranger Station for 9 consecutive operational periods as well as providing remote mapping and review of drone footage,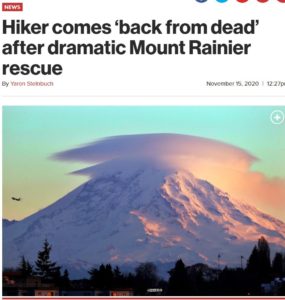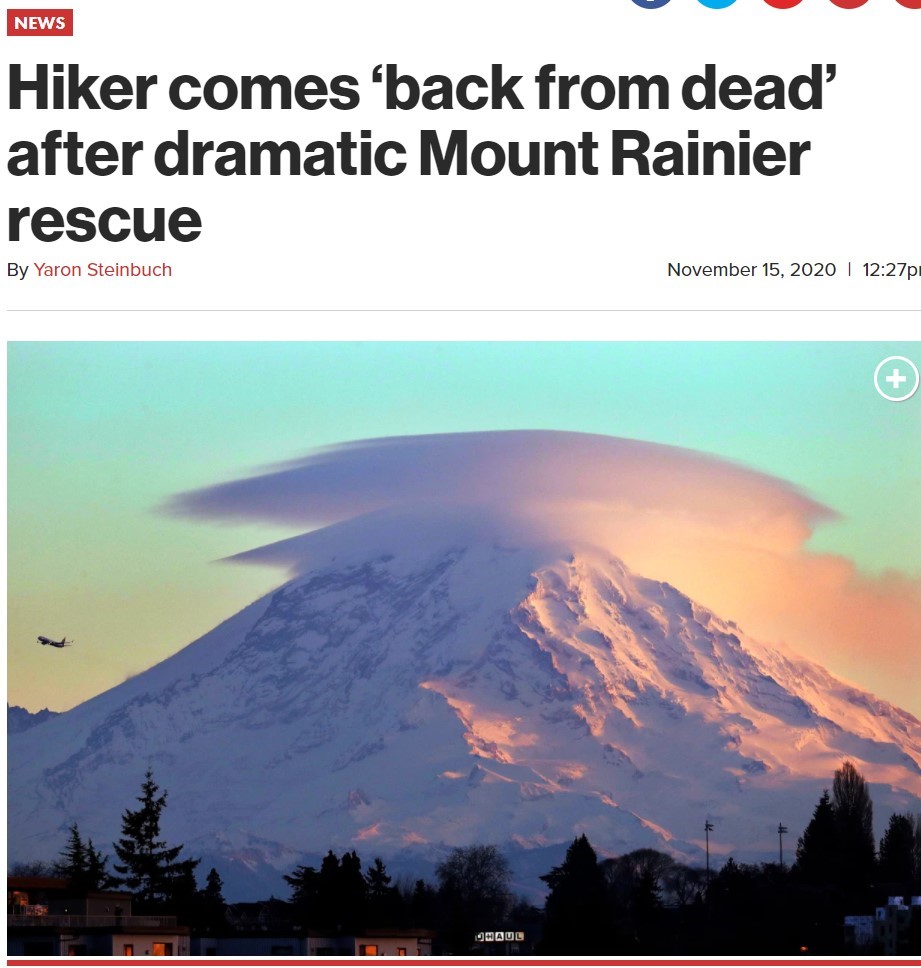 In late Fall, we supported the search and rescue of a snowshoer who became lost in a snow storm while descending the Muir Snowfield at Mt. Rainier.  We served as the PLANS Unit at the Longmire Emergency Operations Center, and helped define search assignments, maintained the master search map, and recommended search priorities.  The severely hypothermic subject was located, rescued and transported by helo for emergency care. His rescue received national and international media coverage.
Mission support from the WA State SAR Planning Unit, can be requested via the WA State Emergency Management Department.  For more information, contact President@wasspu.org